Last Updates

Sunday, March 13, 2011 04:48 pm

Backstage 2010 - 2011

I decided that the first update of spring should be something showing myself, the face and other bodyparts of my site, this is why I am adding some backstage pics of me changing in between outdoor sessions (you have seen one in the green bikini) and of me active taking part in other new girls' photosessions.

I hope that you, my dear viewers, will have a good time wathing these photos. Michael, fellow photographer, welcome to the site, I know you are interested in such kind of pics, and I'm posting these with my love and best wishes.
Coming soon:
Belinda
Vera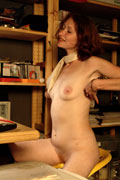 Sunny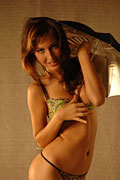 Camilla